A LAND OF STREAMING WATER
UN LUGAR DONDE FLUYEN LAS AGUAS
Ilan Serruya • Spain • 2023 • 80 min.
Ilan Serruya
Spain • 2023 • 80 min.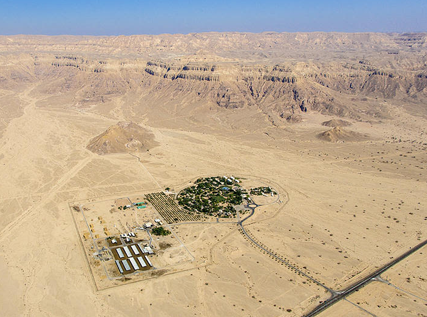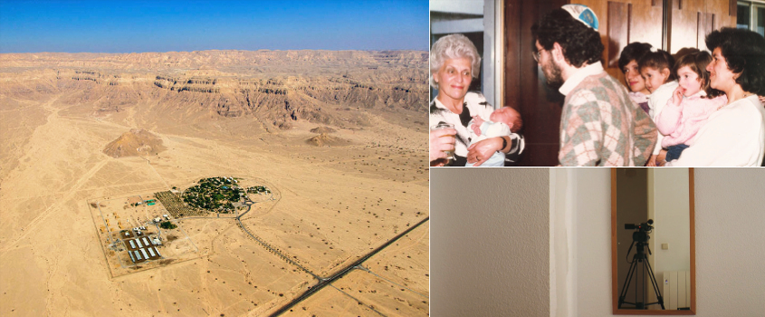 I'm Argentinian but I'm not Argentinian.
I'm from Madrid but I'm not from Madrid.
I'm a Jew but I'm not a Jew.
A body reflects in a mirror. Skin is a border. It isolates us from being part of a "whole". It wraps our bodies and bodies inhabit political places. Israel. Negev Desert. Rocky mountains and red granite. I have always been told that this place "belongs to me". The desert extends itself to an invisible dotted line that belongs to no one and may not even exist. Perhaps this film is a place for dispossession.
The water in the desert, does it have borders?
ARCHÉ, Creative Development Lab
Doclisboa International Film Festival. Portugal (2019)
SCREENWRITER
Ilan Serruya

PRODUCER
Ilan Serruya
EDITING
Ilan Serruya

PROJECT DEVELOPMENT
CONSULTANT
María Vera