GEORGIC FOR A FORGOTTEN PLANET
Lynne Sachs • U.S. • 2009 • 11 min.
Lynne Sachs
U.S. • 2009 • 11 min.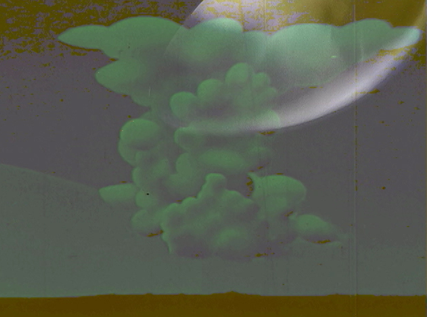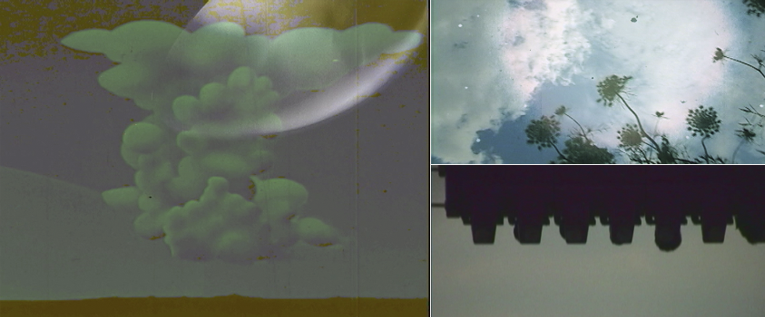 I began reading Virgil's Georgics, a 1st Century epic agricultural poem, and knew immediately that I needed to create a visual equivalent about my own relationship to the place where I live, New York City. Culled from material I collected at Coney Island, the Lower East Side, Socrates Sculpture Garden in Queens, a Brooklyn community garden and a place on Staten Island that is so dark you can see the three moons of Jupiter. An homage to a place many people affectionately and mysteriously call the big apple.
Award Director's Choice
Black Maria Film Festival. U.S.
FESTIVALS & ALTERNATIVE SCREENINGS
Palais de Glace, Museo National de Artes Buenos Aires. Argentina
Museo Nacional de Artes. Uruguay
Howl Festival of Art. U.S.
Monkeytown, Brooklyn. U.S.
Athens Film Festival. U.S.
Lynne Sachs Retrospective · Museum of the Moving Image. U.S. (2021)