Lynne Sachs • U.S. • 2001 • 4 min.
Lynne Sachs
U.S. • 2001 • 4 min.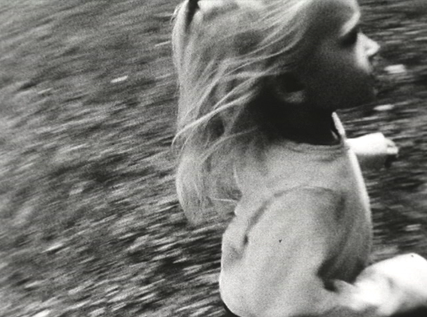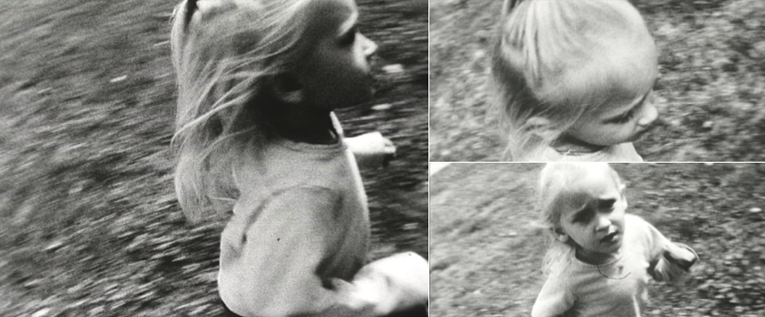 My daughter's name is Maya. I've been told that the word 'maya' means illusion in Hindu philosophy. As I watch her growing up, spinning like a top around me, I realize that her childhood is not something I can grasp but rather – like the wind – something I feel tenderly brushing across my cheek.
FESTIVALS & ALTERNATIVE SCREENINGS
San Francisco International Film Festival. U.S.
Onion City Film Festival. U.S.
MoMI · Museum of the Moving Image, NY. U.S. 
Cámara Lúcida Festival Int'l de Cine Contemporáneo | Mirada Epicentro: Lynne Sachs. Ecuador (2021)
Cork Int'l Film Festival | aemi |  Artist in Focus: Lynne Sachs. Ireland (2021)
Costa Rica International Film Festival | Retrospective: Lynne Sachs. Costa Rica (2022)