STILL LIFE WITH WOMAN AND FOUR OBJECTS
Lynne Sachs  • U.S. • 1986 • 4 min.
Lynne Sachs
U.S. • 1986 • 4 min.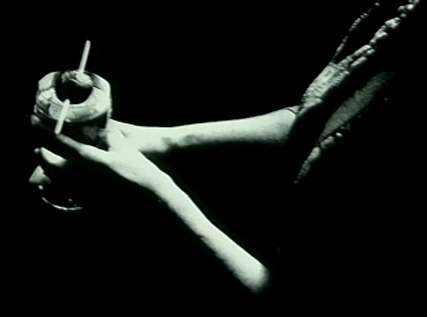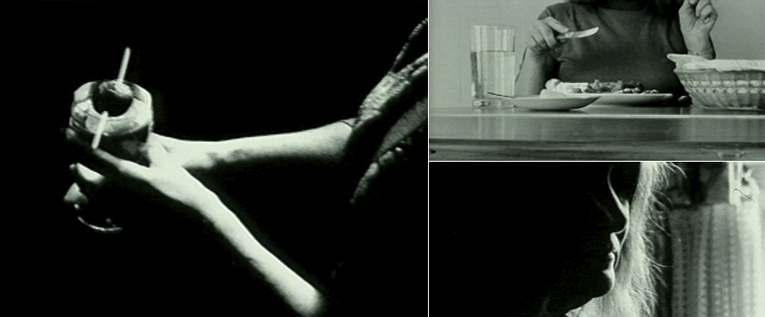 A film portrait that falls somewhere between a painting and a prose poem, a look at a woman's daily routines and thoughts via an exploration of her as a "character". By interweaving threads of history and fiction, the film is also a tribute to a real woman – Emma Goldman, 1986.
FESTIVALS & ALTERNATIVE SCREENINGS
Torino Film Festival. Italy.
MoMI · Museum of the Moving Image, NY. U.S. 
Cámara Lúcida Festival Int'l de Cine Contemporáneo | Mirada Epicentro: Lynne Sachs. Ecuador (2021)
Cork Int'l Film Festival | aemi |  Artist in Focus: Lynne Sachs. Ireland (2021)
Costa Rica International Film Festival | Retrospective: Lynne Sachs. Costa Rica (2022)