Lynne Sachs • U.S. • 2007 • 3 min.
Lynne Sachs
U.S. • 2007 • 3 min.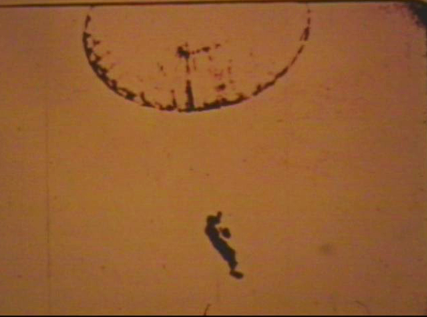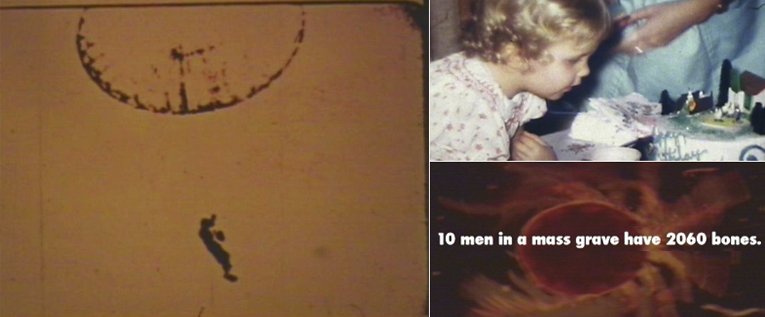 During World War II, the United States Army hired Lynne Sachs' cousin, Sandor Lenard, to reconstruct the bones – small and large – of dead American soldiers. This short anti-war cine-poem is composed of highly abstracted battle imagery and children at a birthday party.
Director's Choice Award
Black Maria Film Festival. U.S.
FESTIVALS & ALTERNATIVE SCREENINGS
Ann Arbor Film Festival. U.S.
Tribeca Film Festival. U.S.
MadCat Film and Video Festival. U.S.
Harvard Film Archive. U.S.
Pacific Film Archive. U.S.
Dallas Film Fest. U.S.
Cinema Project, Portland. U.S.
Cinema Parallels Film Festival | Focus on Lynne Sachs. Bosnia and Herzegovina (2021)