VISIT TO BERNADETTE MAYER'S CHILDHOOD HOME
Lynne Sachs • U.S. • 2020 • 3 min.
Lynne Sachs
U.S. • 2020 • 3 min.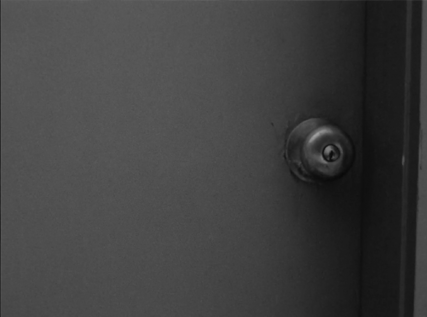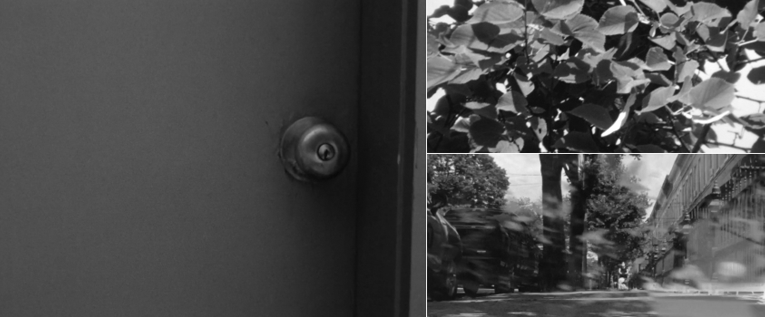 In July 1971, avant-garde writer and language poet Bernadette Mayer produced Memory, a multimedia project in which she shot one roll of 35mm film each day and kept a daily journal. In honor of the project's compilation and release as a book, Lynne Sachs embarks on a study of the memory and language of place.
Journeying to Mayer's childhood home in a Queens neighborhood of New York City, Sachs pays homage to Mayer in a collage of architecture, light, and rhythm. 
FESTIVALS & ALTERNATIVE SCREENINGS
Small Press Traffic Artist Commission
Saccades Review, Portuguese-English Literary Journal (2020)
SCREENWRITER
PRODUCER
CINEMATOGRAPHER
Lynne Sachs
EDITING
Rebecca Shapass