VIVA AND FELIX GROWING UP
Lynne Sachs • U.S. • 2015 • 10 min.
Lynne Sachs
U.S. • 2015 • 10 min.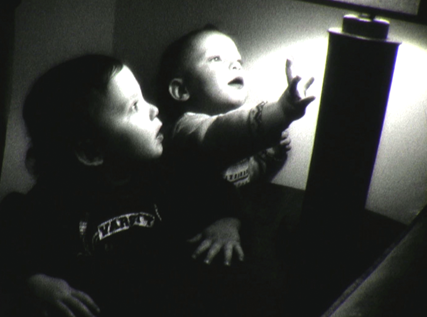 Capturing fragments of the first three years of her twin niece's and nephew's lives with their two dads (her brother Ira Sachs and his husband Boris Torres) and their mom (Kirsten Johnson), Sachs affectionately surveys the construction of family.
FESTIVALS & ALTERNATIVE SCREENINGS
Cámara Lúcida Festival Int'l de Cine Contemporáneo | Mirada Epicentro: Lynne Sachs. Ecuador (2021)