Ilan Serruya • Spain • 2024 • 80 min.
Ilan Serruya
Spain • 2024 • 80 min.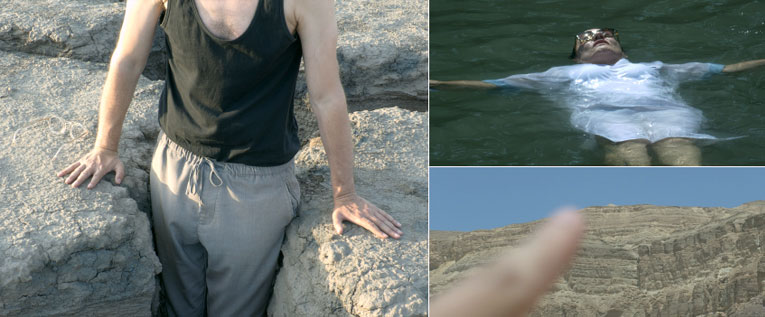 A creative documentary that reflects on the territorialization of identity by articulating three axes: The link between reality and representation understood as a hinge that unfolds reality and its symbolism. The gestural image or the way in which the bodies are fictionalized within the places that stage the rite. And the landscape in-between, an infinite wilderness that human beings use to romanticize an image that is impossible to capture.
ARCHÉ, Creative Development Lab
Doclisboa International Film Festival. Portugal (2019)
SCREENWRITER
Ilan Serruya

PRODUCER
Ilan Serruya
EDITING
Ilan Serruya

PROJECT DEVELOPMENT
CONSULTANT
María Vera