Diandra Arriaga • Mexico • 2023 • 11 min. • Digital / Pixelvision2000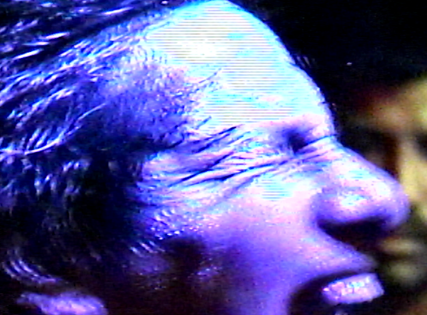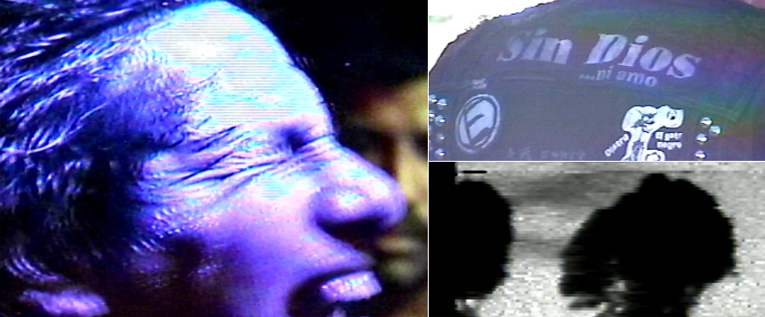 We didn't want to be anyone's example, nor did anyone set us as an example.
From our first slam together, I knew we were going to be connected forever. You also understood the power of that catharsis, the power of not being conformed.
This is a goodbye with the same intensity of that dance, an opportunity to validate the contradiction and for us to meet one last time where we most liked to be, where no one told us what we had to be.
Special Mention | Experimental Competition
Guanajuato International Film Festival. Mexico (2023)
FESTIVALS & ALTERNATIVE SCREENINGS
FICUNAM International Film Festival. Mexico (2023)
DIRECTOR & SCREENWRITER
Diandra Arriaga
EXECUTIVE PRODUCER
Colectivo Colmena
DIRECTORS OF PHOTOGRAPHY
Diandra Arriaga
José Pablo Escamilla
CAMERA
Diandra Arriaga
José Pablo Escamilla
SOUND DESIGNERS
José Pablo Escamilla
Gerardo Martínez (GMA Audio)
EDITING
Diandra Arriaga
Francisco Borrajo
POST-PRODUCTION
Francisco Borrajo
GRAPHIC DESIGNER
Diandra Arriaga
FESTIVALS & SALES
María Vera (Kino Rebelde)