Lynne Sachs • U.S. • 2006 • 5 min.
Lynne Sachs
U.S. • 2006 • 5 min.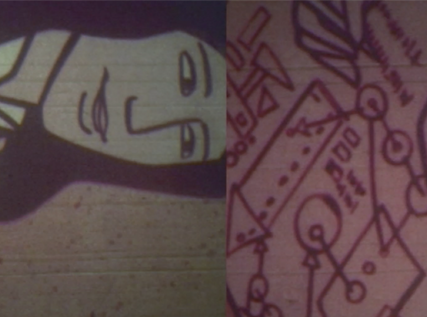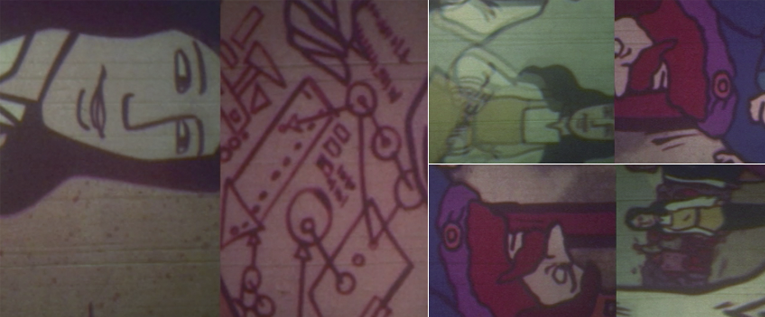 A retelling of the age-old fairy tale of the beautiful princess in search of the perfect prince. Sachs creates an homage to girl/girl romance.
Grand Prize of the City of Oberhausen
Oberhausen Film Festival. Germany
Jury's Choice Award
Black Maria Film Festival. U.S.
FESTIVALS & ALTERNATIVE SCREENINGS
LUX & Club des Femmes. UK
Curtas BH Belo Horizonte International Short Film Festival. Brazil