Kateryna Ruzhyna • Ukraine, Czech Republic • 2023 • 26 min. • Digital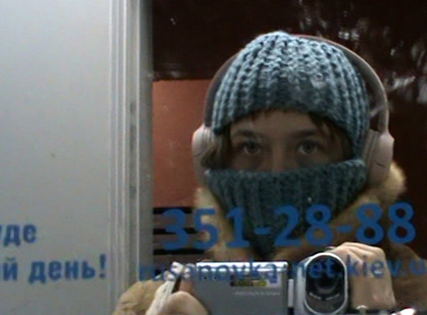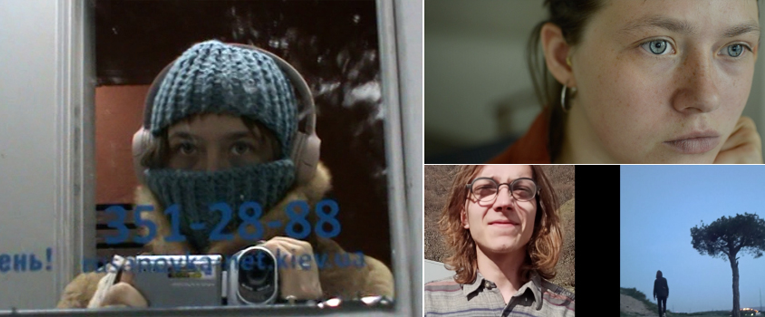 The unfavorable situation of the labor market during the pandemic pushes Kateryna to work in a fraudulent call center that sells vitamins that promise "magical" success to his consumers. While this helped to survive financially, months of isolation, irritated customers and a common frustration took her into a vitamin deficiency, so-called avitaminosis.
The film is a journey into fragility and the search for healing and love in an increasingly suffocating world for young generations.
WORLD PREMIERE COMING SOON.
FESTIVALS & ALTERNATIVE SCREENINGS
Doclisboa International Film Festival. Portugal (2023)
DokumentART European Film Festival. Germany (2023)
DIRECTOR & SCREENWRITER
Kateryna Ruzhyna
PRODUCER
Kateryna Ruzhyna
CAMERA / DIRECTOR OF PHOTOGRAPHY
Kateryna Ruzhyna
SOUND EDITING
Maks Kara
EDITING
Kateryna Ruzhyna
EDITING SUPERVISORS
Anna Belova
Maxim Smirnov
GRAPHIC DESIGNER
Polina Olkhovnikova
SUBTITLES
Daria Gundina
Anton Romanenko
Diana Bagaturia
SUPPORTED BY
Institute of Documentary Film
FESTIVALS & SALES
María Vera (KINO REBELDE)