Lynne Sachs • U.S. • 1986 • 4 min.
Lynne Sachs
U.S. • 1986 • 4 min.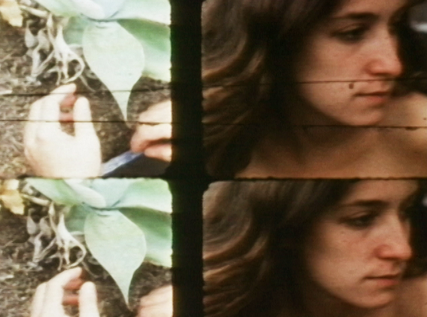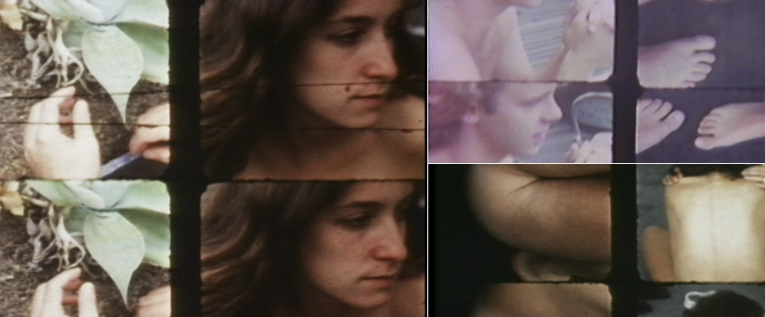 In Medieval Europe, a criminal could be "drawn and quartered", ripped into our four parts by heavy ropes pulled by horses. Here, Sachs appropriates this violent conceit for her own artistic purposes. She and her boyfriend film each other, creating a metaphorical body and a site of intercourse.
FESTIVALS & ALTERNATIVE SCREENINGS
San Francisco Film Festival. U.S.
RIDM International Documentary Film Festival Montréal. Canada
Berkley Art Museum. U.S.
Pacific Film Archive. U.S.
Museum of the Moving Image. U.S.
Cámara Lúcida Festival Int'l de Cine Contemporáneo | Mirada Epicentro: Lynne Sachs. Ecuador (2021)
Cork Int'l Film Festival | aemi |  Artist in Focus: Lynne Sachs. Ireland (2021)
Costa Rica International Film Festival | Retrospective: Lynne Sachs. Costa Rica (2022)
International Short Film Festival Oberhausen | Profile programme: Lynne Sachs • Curated by Cíntia Gil. Germany (2023)