Lynne Sachs • U.S. • 1986 • 4 min.
Lynne Sachs
U.S. • 1986 • 4 min.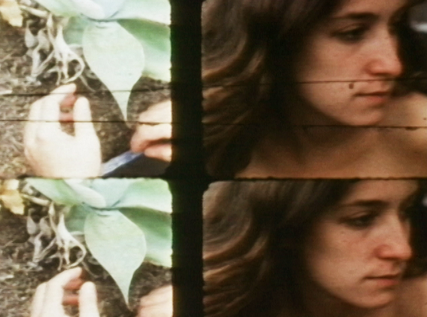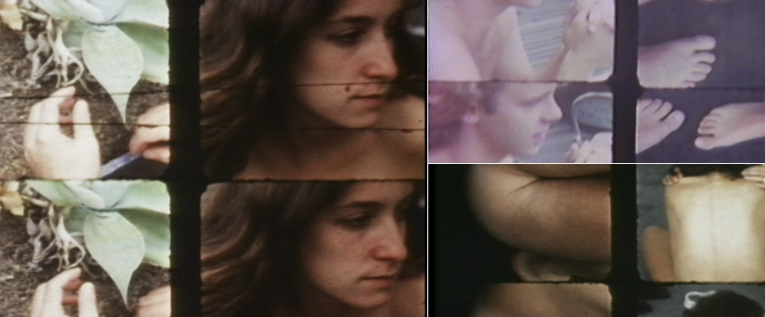 Optically printed images of a man and a woman fragmented by a film frame that is divided into four distinct sections. An experiment in form/content relationships that are peculiar to the medium becomes a metaphorical body and site of intercourse.
San Francisco Film Festival. U.S.
RIDM International Documentary Film Festival Montréal. Canada
Berkley Art Museum. U.S.
Pacific Film Archive. U.S.
Museum of the Moving Image. U.S.