Lynne Sachs • United States • 2020 • 74 min.
Lynne Sachs
United States • 2020 • 74 min.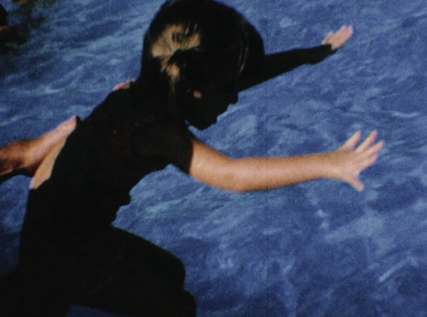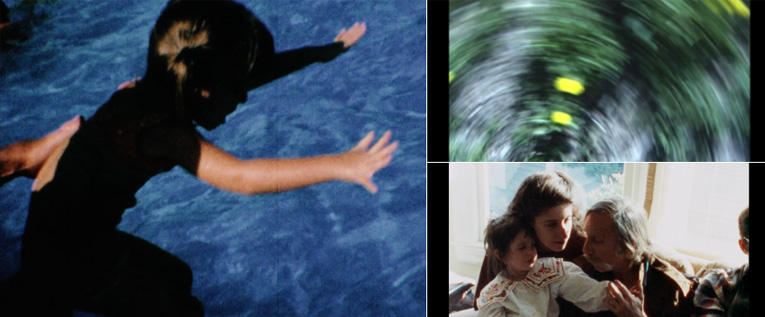 From 1984 to 2019, Lynne Sachs shot film of her father, a bon vivant and pioneering businessman.
This documentary is her attempt to understand the web that connects a child to her parent and a sister to her siblings. With a nod to Cubist renderings of a face, Sachs' exploration offers simultaneous, sometimes contradictory, views of one seemingly unknowable man who is publicly the uninhibited center of the frame yet privately ensconced in secrets.  As the startling facts mount, Sachs as a daughter discovers more about her father than she had ever hoped to reveal.
Documentary Feature Award
Athens International Film + Video Festival. United States (2021)
Audience Award for Best Documentary Feature 
Mimesis Documentary Festival. U.S. (2021)

FESTIVALS & ALTERNATIVE SCREENINGS
Slamdance Film Festival. U.S. (2020)
MoMA Doc Fortnight. U.S. (2020)
Sarasota Film Festival. U.S. (2020)
Sheffield Doc/Fest. UK (2020)
DocAviv International Documentary Film Festival. Israel (2020)
Gimli Film Festival. Canada (2020)
BendFilm Festival. U.S. (2020)
Doclisboa International Film Festival. Portugal (2020)
Indie Memphis Film Festival. U.S. (2020)
RIDM International Documentary Film Festival Montréal. Canada (2020)
MoMI · Museum of the Moving Image, NY. U.S. (2021)
DocPoint Tallinn International Documentary Film Festival. Estonia (2021)
National Gallery of Art, Washington. U.S. (2021)
VoxFeminae Film Festival. Croatia (2021)
Costa Rica International Film Festival. Costa Rica (2021)
Mostra Internazionale Del Nuovo Cinema Di Pesaro. Italy (2021)
Boulder Film Festival. U.S. (2021)
Bilbao Arte Fundazioa. Spain (2021)
Cámara Lúcida Festival Internacional de Cine Contemporáneo. Ecuador (2021)
Cork Int'l Film Festival | aemi |  Artist in Focus: Lynne Sachs. Ireland (2021)
Rétrospective American Fringe, SAISON 5 | La Cinémathèque française. France (2021)
La Casa Encendida • Ciclo Cine Contemporáneo: Álbum de Familia. Spain (2022)
A4 | Space for Contemporary Culture, Bratislava • Minizoom Lynne Sachs. Slovenia (2022)
MajorDocs Creative Documentary Film Festival. Spain (2022)
Gene Siskel Film Center, Chicago. United States (2023)
Pleasure Dome, Toronto. Canada (2023)
Beykoz Kundura Cinema. Turkey (2023)
DIRECTOR
Lynne Sachs
SCREENWRITER
Lynne Sachs
PRODUCER
Lynne Sachs
SOUND DESIGN
Kevin T. Allen
EDITING
Rebecca Shapass
ORIGINAL SOUNDTRACK
Stephen Vitiello
COLOR GRADING
Jason Crump
Metropolis Post
U.S. DISTRIBUTOR
Cinema Guild
FESTIVALS & WORLD SALES
María Vera (Kino Rebelde)