Lynne Sachs • U.S. • 2020 • 4 min.
Lynne Sachs
U.S. • 2020 • 4 min.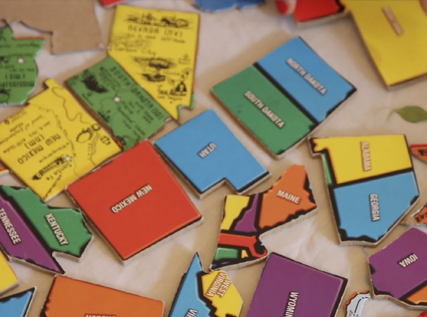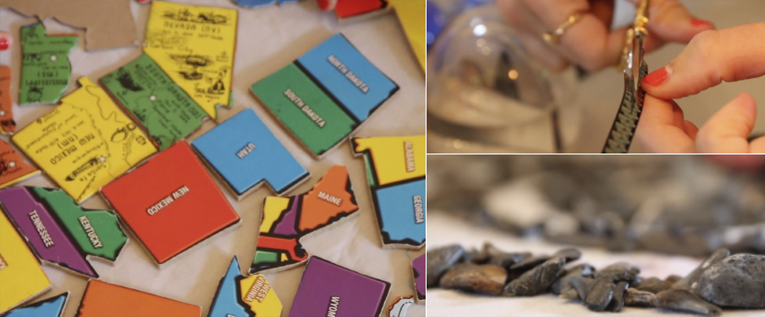 A rhythmic visual poem tinged by gender and violence. Against the uncertain and anxious pandemic atmosphere, inside domestic space, a 'girl' arranges and rearranges a collection of small and mysterious things. As the words build in tension, the scene becomes occult, ritualistic, and alchemical.
Third Place Jury Award
Black Maria Film Festival
Crossroads Festival, San Francisco Cinematheque. U.S. (2020)
International Short Film Festival Oberhausen / Int. Online Competition. Germany (2021)
Experiments in Cinema International Film Festival. U.S. (2021)
National Gallery of Art, Washington. U.S. (2021)
PRODUCER
Lynne Sachs

SCREENWRITER
Anne Lesley Selcer
PERFORMANCE
Noa Street-Sachs
EDITING
Rebecca Shapass