Felipe Casanova • Switzerland, Belgium • 2023 • 18 min. • Super 8, Digital • Hybrid Documentary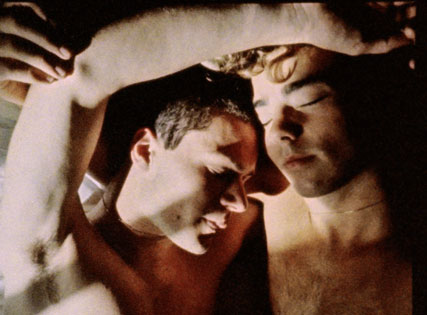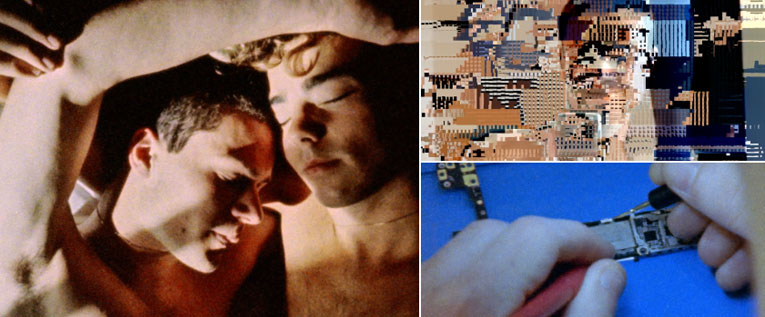 A broken phone and the digital memory of a broken relationship. Both fragile, both recomposed to reveal the fragments of a first love that seems to fade away. Through the careful manipulation of discarnate metal components and the warm director's look on a found intimate archive, a parallel movement of lingering and resistance against the ephemeral. A playful reflection on what remains.
WORLD PREMIERE COMING SOON.
DIRECTOR & SCREENWRITER
Felipe Casanova
PRODUCER
Felipe Casanova
CAST
Hugo & Hendrik
DIRECTOR OF PHOTOGRAPHY
Felipe Casanova
SOUND EDITING
Valentin Mazingarbe
SOUND MIXING
Timothée Montani
EDITING
Felipe Casanova
Nilenzo Clémentin
EDITING TOUCH-UPS
Clara Jost
TITLE DESIGN
Toni Isabella Valenzi
FESTIVALS & SALES
KINO REBELDE