SERMONS AND SACRED PICTURES
Lynne Sachs • U.S. • 1989 • 29 min.
Lynne Sachs
U.S. • 1989 • 29 min.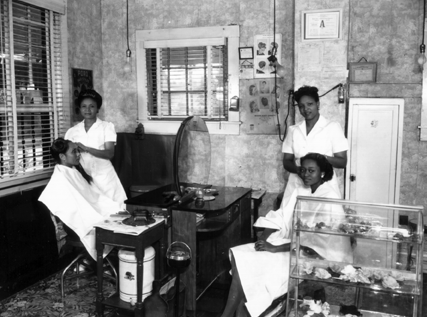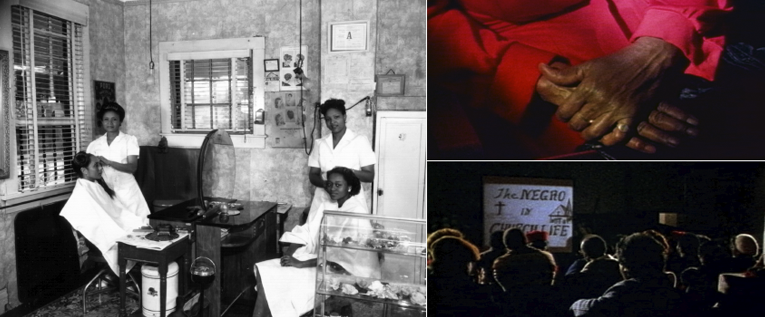 An experimental documentary on Reverend L.O. Taylor, a Black Baptist minister from Memphis, Tennessee who was also an inspired filmmaker with an overwhelming interest in preserving the social and cultural fabric of his own community in the 1930′s and ′40′s. I combine his films and music recordings with my own images of Memphis neighborhoods and religious gatherings.
Best Short Documentary
Athens Film Festival. U.S.
Best Documentary
Sinking Creek Film Festival, Nashville. U.S.
FESTIVALS & ALTERNATIVE SCREENINGS
Museum of Modern Art, NYC (1989 and 2015). U.S.
CINE Golden Eagle. U.S.
Margaret Mead Film Festival. U.S.
Robert Flaherty Film Seminar. U.S.
WKNO Memphis, WYBE Philadelphia. U.S.
PRODUCER
Lynne Sachs
ARCHIVAL FOOTAGE
Reverend L.O. Taylor