Lynne Sachs • United States • 2022 • 7 min.
Lynne Sachs
United States • 2022 • 7 min.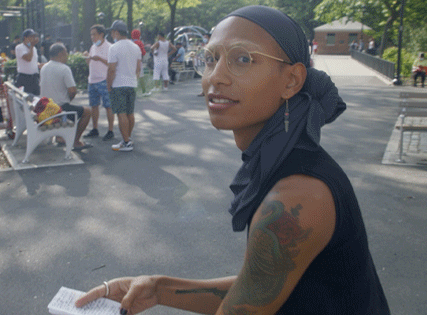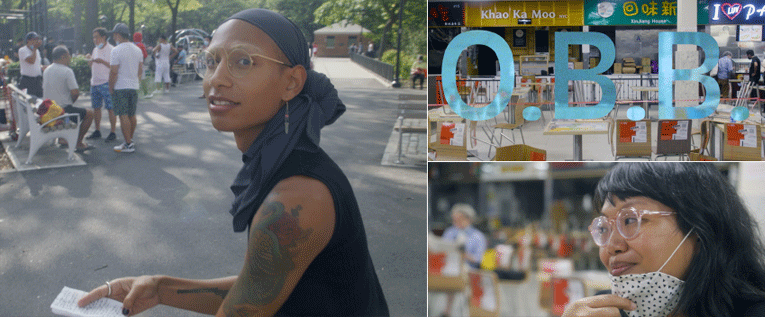 A market and playground in Queens, New York, a borough of New York City, become the site for the shooting of a film inspired by Paolo Javier's Original Brown Boy poems. Wearing the tell-tale masks of our daunting now, five New York City performers search for a meal while speaking in verse. The film itself transforms into an ars poetica/ cinematica, a meditation on writing and making images in the liminal space between a global pandemic and what might come next.
FESTIVALS & ALTERNATIVE SCREENINGS
BAMcinemaFest | Brooklyn Academy of Music. United States (2022)
Museum of the Moving Image. United States (2022)
Chicago Underground Film Festival. United States (2022)
Camden International Film Festival. United States (2022)
Woodstock Film Festival. United States (2022)
Oberhausen International Short Film Festival. Germany (2023)
DIRECTOR
Lynne Sachs
SCREENWRITER
Paolo Javier
PRODUCER
Lynne Sachs
CINEMATOGRAPHY
Sean Hanley
EDITING
REBECCA SHAPASS
FESTIVALS & SALES
MARÍA VERA (KINO REBELDE)