THE MOON REPRESENTS MY HEART
LA LUNA REPRESENTA MI CORAZÓN
Juan Martín Hsu • Argentina, Taiwan • 2021 • 103 min.
Juan Martín Hsu
Argentina, Taiwan • 2021 • 103 min.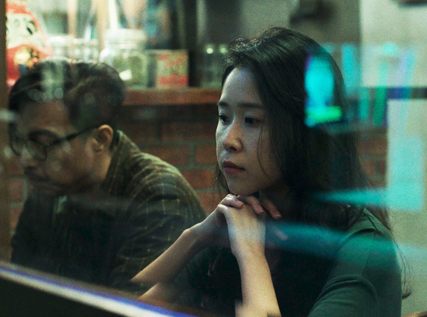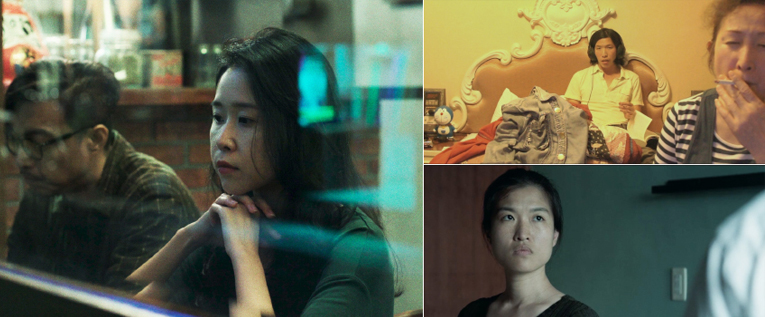 Within 7 years, I travel twice from Argentina to Taiwan to meet my mother. I have questions about the murder of my father under circumstances that were never clarified. Over beers and cigarettes, she tells me the little information she has about him and his death. Without many answers, my second trip takes on a different meaning and I realize what I'm really looking for: to talk about the uprooting of my mother and portray a woman who is a fighter.
Special Mention by PCI (Directors Association) 
Mar del Plata International Film Festival. Argentina (2021)


FESTIVALS & ALTERNATIVE SCREENINGS
Visions du Réel International Film Festival. Switzerland (2021)
Flahertiana International Documentary Film Festival. Russia (2021)
San Diego Asian Film Festival. United States (2021)
Cámara Lúcida Festival Internacional de Cine Contemporáneo. Ecuador (2021)
Novos Cinemas, Pontevedra International Film Festival. Spain (2021)
Riga Pasaules Film Festival. Latvia (2022)
Taiwan International Documentary Film Festival. Taiwan (2022)
AL ESTE International Film Festival. Peru (2022)
EDOC Encuentros del Otro Cine. Ecuador (2022)
DIRECTOR
Juan Martín Hsu
SCREENWRITER
Juan Martín Hsu
PRODUCER
Mariana Luconi
CO-PRODUCER
Huang Yin-yu
ASSOCIATE PRODUCER
羅一景 RO, I-CHING (Ichiro)
 游喬婷 YU, CHIAO-TING (Hannah)
 Yvonne Fu
 Lin Wen-chun
DIRECTOR OF PHOTOGRAPHY 
(FICTIONS)
Tebbe Schöeningh
SOUND DESIGN
Nicolás Torchinsky
SOUND MIX
Flavio Nogueira
EDITING
Ana Remón (SAE)  
José Goyeneche (EDA)
COLOR GRADING
Juan Martín Hsu
FESTIVALS & SALES
María Vera (Kino Rebelde)
Produced by
Protón Cine · Zebra Films
Co-produced by
木林電影 Moolin Films, Ltd.