Lynne Sachs • U.S. • 2017 • 80 min.
Lynne Sachs
U.S. • 2017 • 80 min.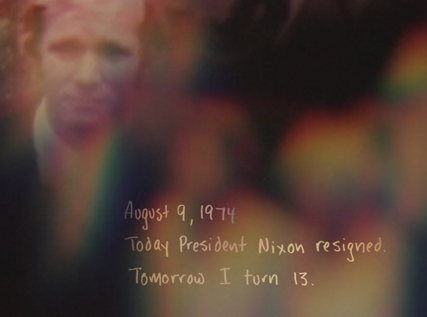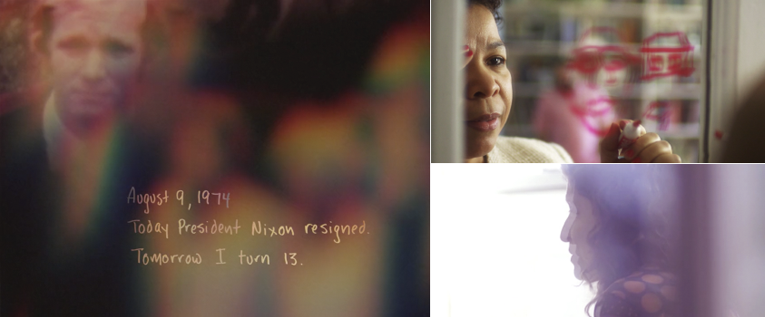 To celebrate her 50th birthday, filmmaker Lynne Sachs gathers together other people, men and women who have lived through precisely the same years but come from places like Iran or Cuba or Australia or the Lower East Side, not Memphis, Tennessee where Sachs grew up. They discuss about of the most salient, strange, and revealing moments of their lives in a brash, self-reflexive examination of the way in which uncontrollable events outside our own domestic universe impact who we are. 
FESTIVALS & ALTERNATIVE SCREENINGS
MoMA Doc Fortnight. U.S.
Athens Film & Video Festival. U.S.
Indie Memphis. U.S.
EDOC Encuentros del Otro Cine. Ecuador
Currents New Media Festival. U.S.
Maine International Film Festival. U.S.
Wexner Center for the Art. U.S.
San Francisco Cinematheque. U.S.
Mill Valley Film Festival. U.S.
Anthology Film Archives. U.S.
Three Rivers Film Festival / Pittsburgh Center for the Arts. U.S.
Lightbox Theater. U.S.
Union Docs Center for Documentary, NY. U.S.
Costa Rica International Film Festival | Retrospective: Lynne Sachs. Costa Rica (2022)