Lynne Sachs • U.S. • 2002 • 4 min.
Lynne Sachs
U.S. • 2002 • 4 min.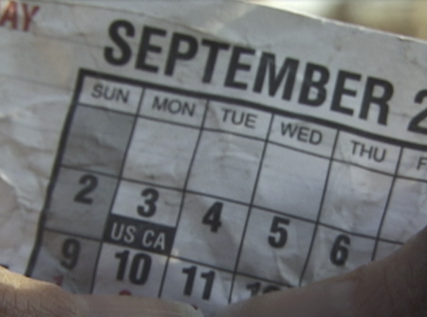 A tornado is a spinning cyclone of nature. It stampedes like an angry bull through a tranquil pasture of blue violets and upright blades of grass. A tornado kills with abandon but has no will. Lynne Sachs's film is shot from the perspective of Brooklyn, where much of the paper and soot from the burning towers fell on September 11.
FESTIVALS & ALTERNATIVE SCREENINGS
MoMI · Museum of the Moving Image, NY. U.S. (2021)
Cinema Parallels Film Festival | Focus on Lynne Sachs. Bosnia and Herzegovina (2021)