Lucas Turturro • Argentina • 2017 • 61 min.
Lucas Turturro
Argentina • 2017 • 61 min.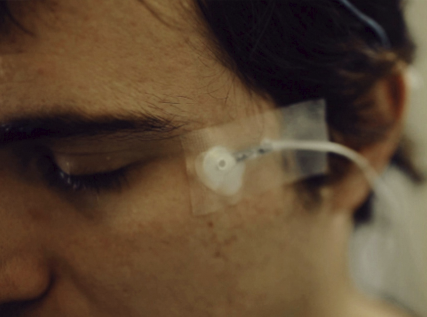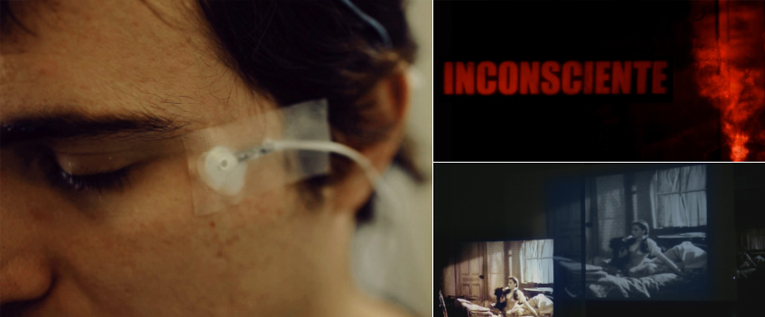 A young director begins to inquire the life hidden behind the dreams of film, delving into hundreds of scenes from different times and places. This research leads him to create a project that invites the viewer to get involved in the unconscious of film and also to a group of theorists to debate about such mysteries.
An essay on dream-image and the possibility of elucidating that truth is expressed as fiction, because if cinema is not meant to translate dreams, it does not exist.
FESTIVALS & ALTERNATIVE SCREENINGS
CineAutopsia, Bogotá Experimental Film Festival. Colombia (2017)
Intermediaciones, Video Art & Experimental Festival. Colombia (2017)
Doc Buenos Aires. Argentina (2017)
FEDAXV, Experimental Audiovisual Design Festival. Chile (2017)
American Documentary Film Festival. U.S. (2018)
Panorámica Independent Film Festival. Mexico (2018)
Figueira Film Art. Portugal (201
DIRECTOR
Lucas Turturro
SCREENWRITERS
Lucas Turturro
Andrea Bruno
EXECUTIVE PRODUCER
Andrea Bruno
DIRECTOR OF PHOTOGRAPHY
Clara Bianchi
SOUND DESIGN
Martín Scaglia
DIRECT SOUND
Adriano Salgado
ORIGINAL SOUNDTRACK
Mariano Godoy
EDITING
Sebastián Mega Díaz
VFX COMPOSER
Gabriel Mongardi
PRODUCED BY
Geometras del Señor Sur