Lynne Sachs • U.S. • 2010 • 40 min.
Lynne Sachs
U.S. • 2010 • 40 min.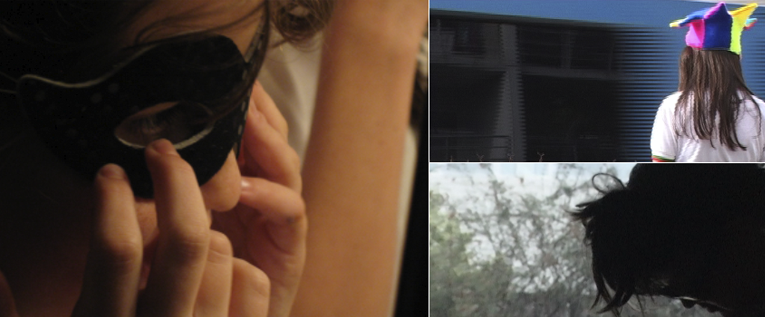 Inspired by the stories of Argentine writer Julio Cortázar, yet blended with the realities of contemporary Argentina, the film is an experimental narrative about four girls discovering themselves through a fascination with the trains that pass by their house. A story of early-teen anticipation and disappointment, "Wind in Our Hair" is circumscribed by a period of profound Argentine political and social unrest.
FESTIVALS & ALTERNATIVE SCREENINGS
Palais de Glace, Buenos Aires. Argentina
Walker Art Center, Minneapolis. U.S.
Havana Film Festival. Cuba
Anthology Film Archive, New York. U.S.
Museo de Arte Moderno, Buenos Aires. Argentina
Costa Rica International Film Festival | Retrospective: Lynne Sachs. Costa Rica (2022)