Lynne Sachs • U.S. • 2000 • 9 min.
Lynne Sachs
U.S. • 2000 • 9 min.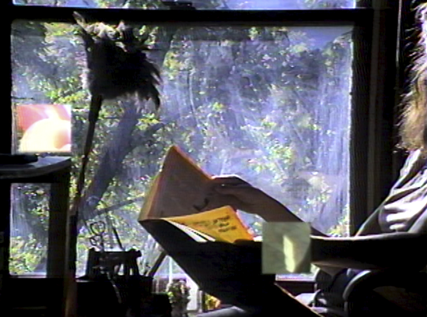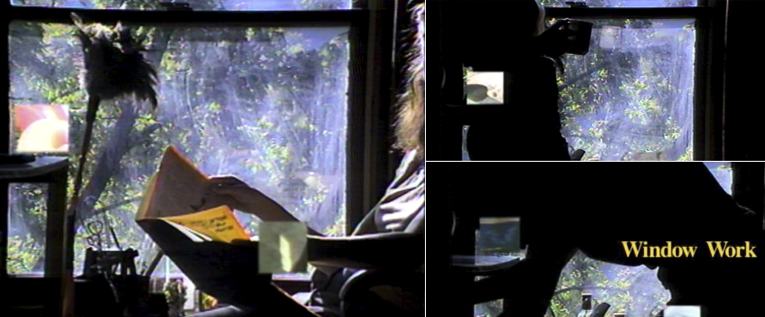 A woman reclines while secret boxes filled with desires and memories move around her as if coming directly out of the screen." Tate Modern Museum of Art, London.
Grand Prize of the City of Oberhausen
Oberhausen Film Festival. Germany
Jury's Choice Award
Black Maria Film Festival. U.S.
FESTIVALS & ALTERNATIVE SCREENINGS
Dallas Video Festival. U.S.
Delaware Art Museum Biennial. U.S.
Athens Film Fest. U.S.
European Media Arts Festival, Osnabrück. Germany
New York Film Expo. U.S.
Black Maria Director's Citation. U.S.
Moscow Film Festival. Russia.
Tate Modern Museum of Art, London. UK
PRODUCER
Lynne Sachs
MUSIC
Tom Goldstein
SOUND RECORDING
Mark Street